At the heart of my work is my collaboration with others to develop a valued, meaningful life. A life that is lived with integrity, curiosity, joy and meaningful relationships with others and self. There is no life without experiencing pain and loss. As we work together we learn to embrace our suffering as well as fully experience our joy and happiness.
It is my belief that the therapeutic relationship is sacred and instrumental to the healing process. As we work together I cultivate openness, curiosity, and warmth--meeting you where you are. Each individual has the potential to heal and experience freedom. My role is to support and guide this sacred process in a trusting and safe environment. As Rumi said "The wound is the place where the Light enters you". I will be your ally as we uncover and heal your wounds and blockages, unstick repetitive patterns, set up healthy boundaries, navigate new territories, and realize one's potential.
I am a licensed Marriage and Family Therapist (LMFT #001568) with a specialization in Integrative and Contemplative Psychotherapy, integrating the healing arts of contemporary psychotherapy and eastern meditative traditions.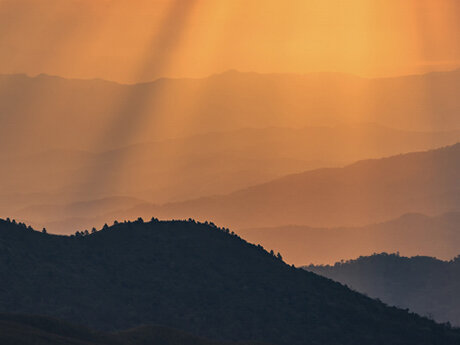 I provide individual, couples, family and group counseling.